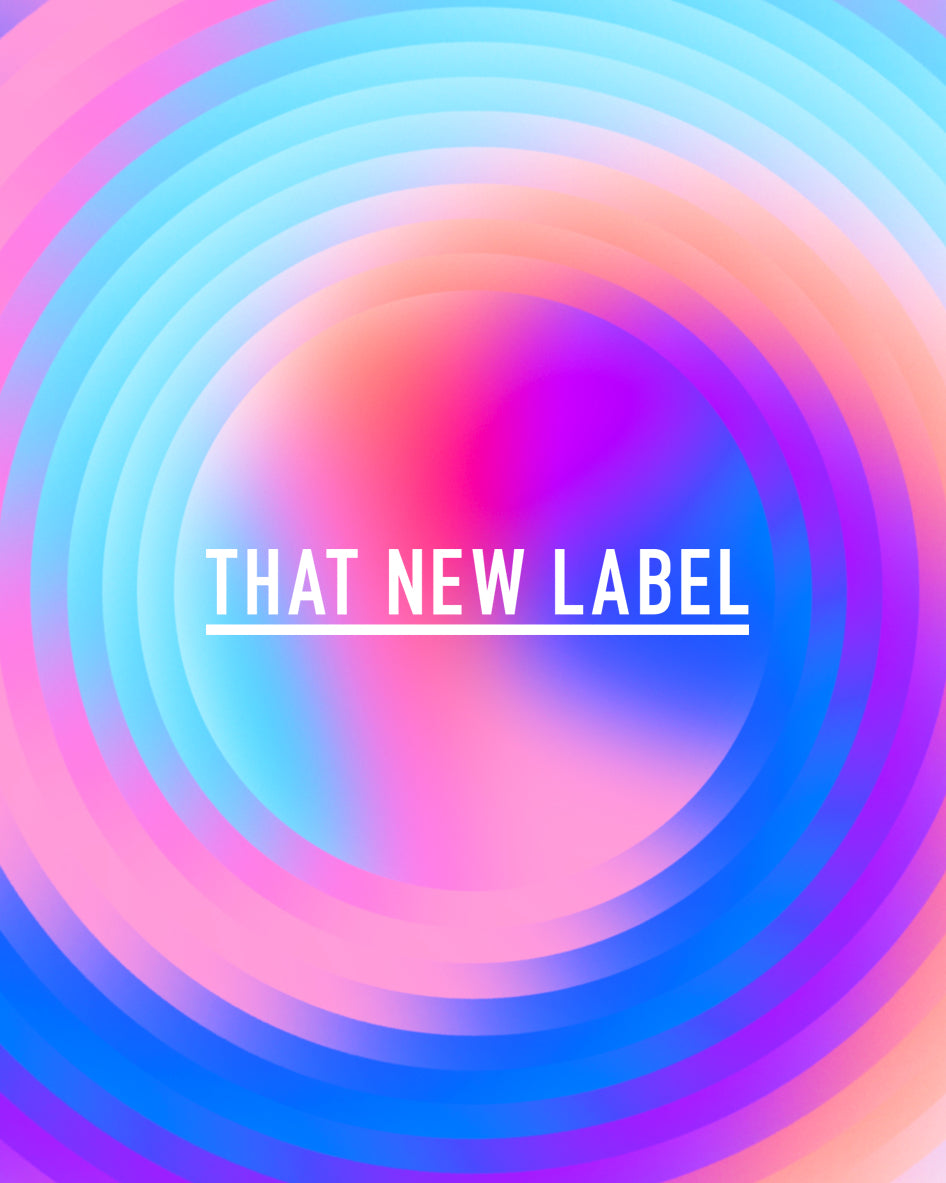 Choosing can be tricky! With so many options sometimes it's hard to pick the perfect piece for your loved one. 
Have no fear though, Gift Vouchers are here ready to save your butt during for the perfect last minute gift idea. 
We will send you a beautiful gift voucher via email ready for you to print off. 
Amount you want not listed? Just shoot us an email at thatnewlabel@gmail.com and we will make it happen